Sjundby Manor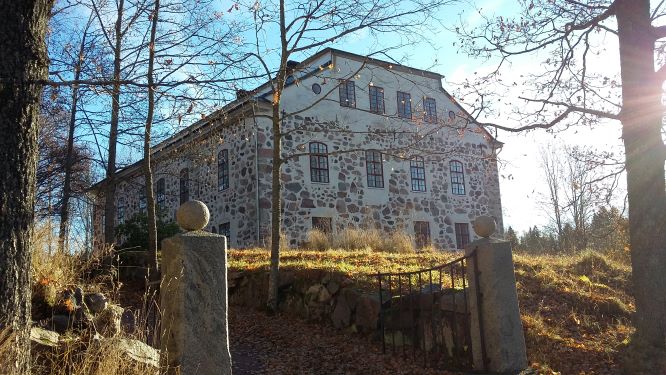 Sjundby Manor is a mediaeval stone manor whose walls literally breathe history. Built in the 1560s, over the centuries it has been home to aristocratic families and visited by kings and queens. Helene Schjerfbeck spent was a regular visitor, and her cousins who lived here acted as models for the young artist. For almost three centuries - with the exception of the period of the Porkkala Parenthesis - the Sjundby estate has belonged to the Adlercreutz family and it remains in private ownership.
Nowadays, visit to Sjundby Manor can be arranged via SE-Action. As well as guided tours, we organise rogrammes and meals for groups, who can choose to enjoy the mediaeval atmosphere in the manor's vaulted cellars, in the vaulted room on the entrance floor, or in the Old Granary next to the rapids of the Siuntio River. Our Murder Mystery - based on the manor's history - is a perfect choice for an afternoon/evening programme.


Guided tours of Sju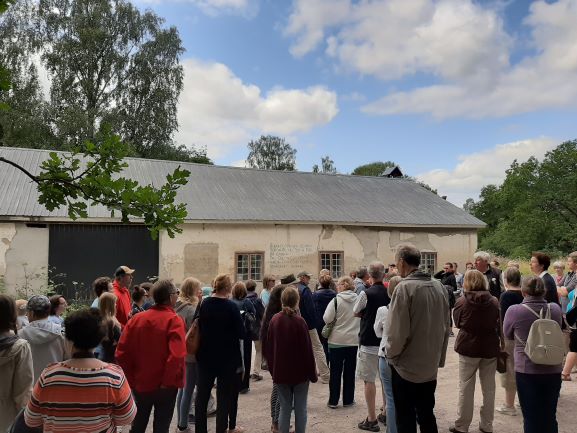 ndby Manor in 2021:

Duration 60 minutes
Price: 10€ / adult and 5€ / children under 12 years
Address: Sjundbyntie 251, Siuntio
Further information:
Tel: +358-9-256 4040
info (at) seaction.com
Café Sjundby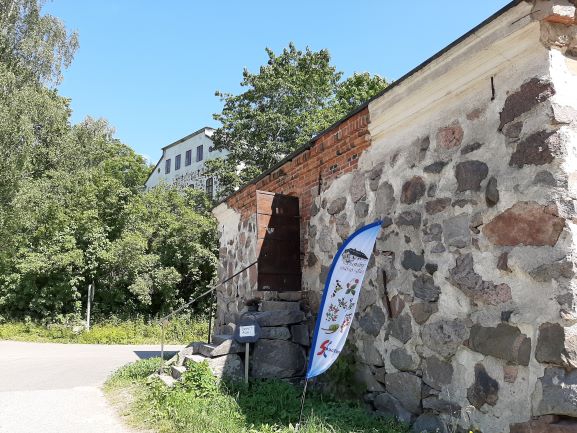 Café Sjundby is located in Siuntio, in the Old Granary at Sjundby Manor, and is an excellent location for cyclists, motorcyclists and anyone with an interest in history. As it lies on the paddling route along the Siuntio River, it can easily be reached from the SE-Action Canoe Center in Pikkala.


Opening hours in 2021:

Address: Sjundbyntie 251, Siuntio
Sjundby Ice Cream and delicious pastries
Products on offer at Café Sjundby include delicious sweet and savoury pastries from our own kitchen, locally-produced Sjundy Ice Cream and top-quality organic coffee.
Further information:
Tel: +358-9-256 4040
info (at) seaction.com