Sjundby Ice Cream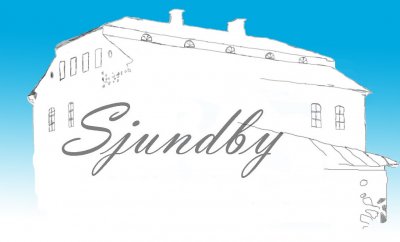 Sjundby Ice Cream began when we opened a summer café in the Old Granary at Sjundby Manor in 2012. The idea was to produce small quantities of tasty home-made ice cream and serve it in cones made from our own home-made waffles. We were surprised by the amount of positive feedback and decided to expand production.
Nowadays we work with a bigger production equipment and have resellers from Helsinki to Hanko. The ice cream still remains unchanged, strictly hand made.
Sjundby Ice Cream is made on a small scale using pure Finnish ingredients. It's important to us that the taste of our ice cream truly reflects what it is made of: the delicious flavours come from using plenty of berries and fruit. We do our best to obtain both of these ingredients from local producers, and the majority come from gardens in Siuntio and the surrounding forests.
All our ice cream flavours are lactose-free. Apart from rhubarb they are also additive-free.
Where to buy Sjundby Ice Cream
The following shops and restaurants are currently selling Sjundby Ice Cream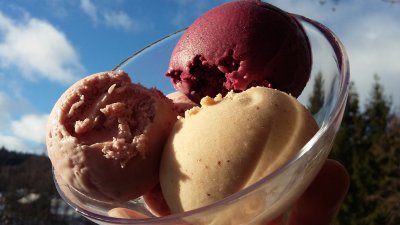 Siuntio

Four Seasons Fish

Sjundby Summer Café

ABC Pickala

Inkoo

Cafe Candis
Restaurant Scola

Lohja


Cafe Lauri
Cafetoria
Deli Bakers

Kirkkonummi

Maatilapuoti
Långvik
Restaurant Hvitträsk

Karjaa

Köttkontrollen
Karjaan Luontaistuote
Cafe Antique

Espoo
Helsinki

K-supermarket Mustapekka
Royal Line
Café Torpet

Tammisaari
Hanko


It is also possible to order and collect ice cream directly from Purnus Manor in Siuntio.
Ice Cream Tasting
At the tasting event you can try all of our delicious Sjundby ice cream flavours. During the event participants will hear about the history and manufacturing of Sjundby ice cream, and finally, each participant will get to bring home a package of his/her favourite flavour.
Rhubarb Ice Cream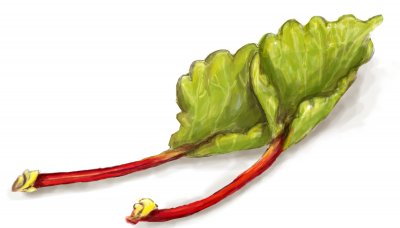 Rhubarb Ice Cream was the first flavour we offered. As the rhubarb comes from the Sjundby Manor gardens, Sjundby has been part of our ice cream from the very beginning.
The robust flavour of our Rhubarb Ice Cream combines the acidity of rhubarb, the softness of cream and the sweetness of sugar. Crowned with a sprinkle of cinnamon.
Blackcurrant Ice Cream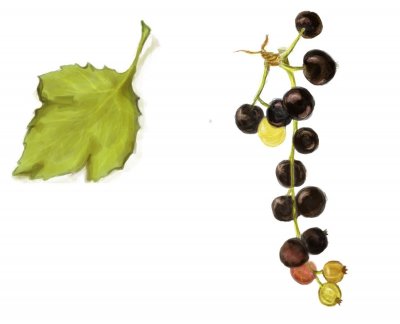 Our Blackcurrant Ice Cream is a marvellous colour - violet tinged with dark red - and even better, all that colour comes from tasty berries. As this flavour of Sjundby Ice Cream includes crushed blackcurrant seeds, it is just a trifle crunchy. The taste is - naturally - just as strong as the colour, like the blackcurrants.
Strawberry Ice Cream
Our strawberry ice cream can perhaps best be explained by this remarkable observation: it really tastes of strawberries! An abundance of fruit really does make this ice cream taste of strawberries. This may be a surprise, but it's high time to discover it - it's that good!
Bilberry Ice Cream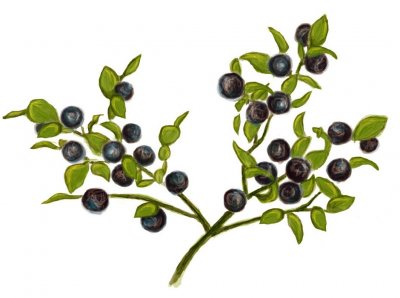 The purple colour and flavour of our Bilberry Ice Cream come from wild berries harvested in Finnish forests. The fine taste of bilberries is a great match for ice cream, and this colourful flavour requires no decoration - its appearance speaks volumes!
Redcurrant Ice Cream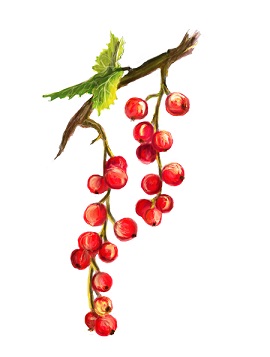 Sjundby redcurrant ice cream has kept us waiting way too long. As we imagined it would not even be so good, we were not eager to test it. But it proved us wrong! The first test in the summer of 2016 turned out really good, and after that there was no question about it - redcurrant was to be added to the flavour alternatives. Tart berries, smooth cream and the perfect amount of sweetness - perfect!
Lingonberry Ice Cream
You are probably familiar with the taste of a traditional lingonberry parfait? The lingonberry's strong flavour dominates, but the acidity is gone and we are left with an elegant and harmonic, even exquisite taste experience. This is what Sjundby lingonberry ice cream aims at. You will not find another lingonberry ice cream that compares with this one.